A Vision that is Everybody's Dream...


Welcome to our website.....


Thank you for coming.


2016 Fireworks Stand and Annual Garage Sale Information


This years Fireworks-For-Life fireworks stand and Annual Garage Sale will start on June 25th and will run through July 4th, at 19436 Hwy 98. .

Donations can be dropped off at anytime.

Thank You for your support




We would like to welcome you to
the Fireworks For Life Website...

Bringing families in need together with the people
and funds that will help them through their difficult times.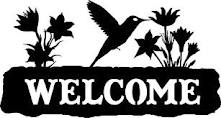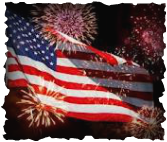 Thank you, in advance, for your participation .

For more information call Jim @ 660-537-4104
Francine Edwards 660-888-6030

---